Industries
Religious, Church, & Non-Profits
Rampart Marketing's history includes a special emphasis working with some of the nation's most recognizable brands serving the Christian and non-profit sectors.
We have worked with some of the largest publishers of religious materials and marketed those materials to thousands of churches throughout the United States. These materials include books, video curriculum, and various denomination materials and curriculum.
Video producers large, medium, and small have benefited from our marketing experience to the church market. Our staff's personal experience with several denominations has facilitated our being able to understand the needs and desires of our client organizations.
Rampart Marketing's Services for the Religious, Church, & Non-Profit Organizations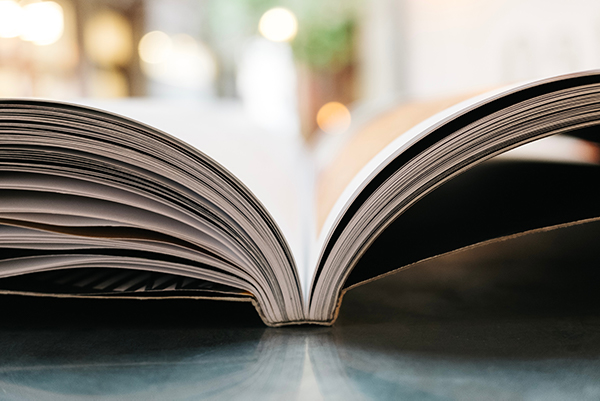 Interested in receiving a case study for membership association telemarketing? We would love to share one of our success stories.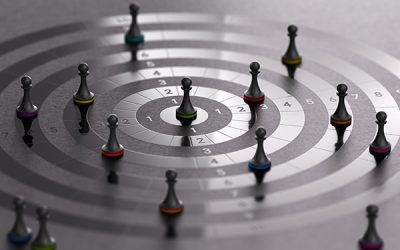 Prospecting for sales is a process, an ongoing process. Many sales people get caught in a trap of filling the sales pipeline only to watch it dry up at the most inopportune time. Typically, as the pipeline fills we begin to concentrate on closing activities versus...
read more