Industries
Healthcare &
Dental
In 2020 Rampart Marketing engaged in over 200,000 conversations with Dental practices on behalf of their clients.
A recent study conducted by the RAIN Group found that out of 15 marketing methods, 49% of buyers preferred to be contacted by phone, second only to email.  This indicates a preference of phone over trade shows, social media, and direct mail.  Even more compelling is the fact that C-Level and VP Level buyers prefer the phone even more (57%).
While email may be the most preferred method, Salesforce.com research found that when salespeople used the phone to reach prospects, they were 273% more likely to convert. Rampart Marketing can provide the bandwidth to help qualify and nurture prospects. Our team has a unique understanding of the dental market, shaped by years of experience and hundreds of thousands of telephone calls.
Dental Lead Generation Services
Rampart Marketing has developed a powerful tool suite customized for publishers that includes:
Early Stage Engagement
Cold-Call Lead Generation
Re-engagement of Existing Leads
MQL to SQL Conversion
Demonstration Scheduling
Dental Lead Generation Results
Improving Quality of Leads
Increasing Number of Leads
Improving Lead Data Segmentation
Dental Industry Leaders Who Count on Us
Major manufacturer of intra-oral imaging technology
The largest trade publishers in the dental industry
Major manufacturer of dental implant devices
Leading manufacturer of burs
Rampart Marketing's Services for the Healthcare & Dental Industry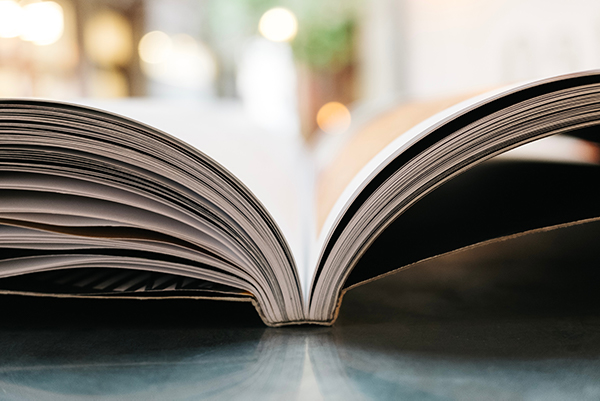 Interested in receiving a case study for membership association telemarketing? We would love to share one of our success stories.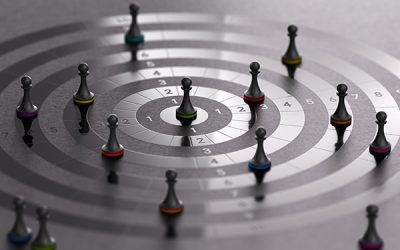 Prospecting for sales is a process, an ongoing process. Many sales people get caught in a trap of filling the sales pipeline only to watch it dry up at the most inopportune time. Typically, as the pipeline fills we begin to concentrate on closing activities versus...
read more