Our Story
About Graven, Austin, & Drake
 Rampart Marketing Ltd was formed in 2019 by current CEO and owner, Jim Graven, who founded the company after a 20 year career in the investment business with Merrill Lynch and Paine Webber.
Mr. Graven was an Account Vice President with Paine Webber, an assistant commodity analyst with Merrill Lynch, and member of the Chicago Board of Trade.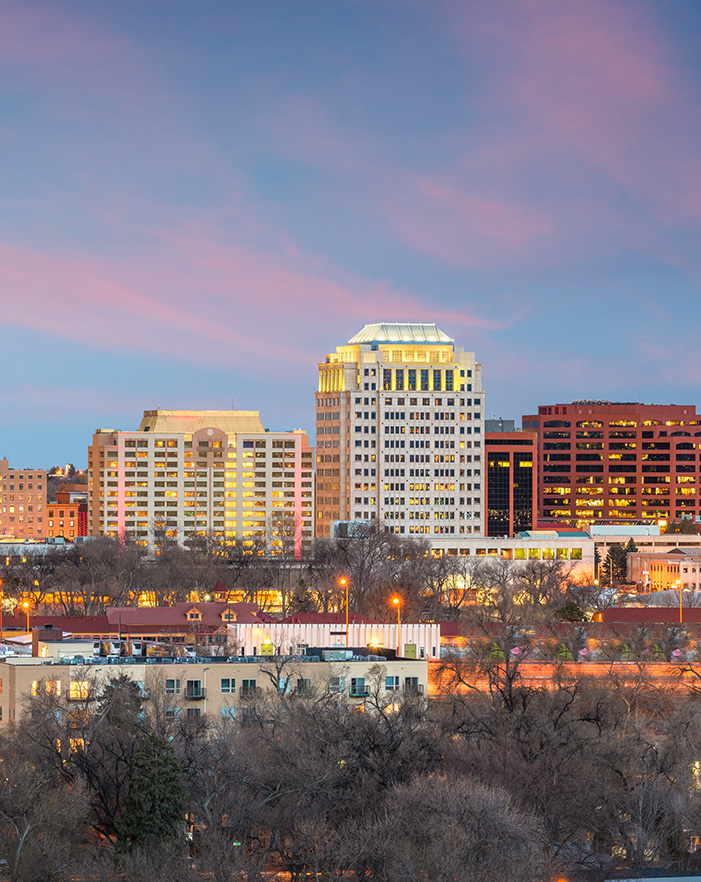 Rampart Marketing was founded in 2019 as a nearshore BPO presence for U.S. based call center Graven Austin & Drake which was founded in Colorado Springs, Colorado. At the time of its founding some of the most visible organizations in the area were Christian non-profits who became the company's first clients. Rampart Marketing met the high standards of these Christian organizations; selling a broad range of published products to churches and consumers.
Our success in this niche market provided the foundation for expansion over the years. We have had the privilege of working with some of the nation's most prestigious publishers including three of the top ten book publishers and three of the top ten magazine publishers in the nation.
In 2019 Graven Austin & Drake announced the opening of it's nearshore call center, Rampart Marketing, in Kingston, Jamaica. Jamaica is the third-largest English-speaking country in the Western Hemisphere with a population of nearly 3 million. The country has been recognized (Forbes, 2019) as the best Caribbean country for doing business.
Rampart Marketing has established itself with a strong reputation rooted in dedicated client services. This dedication has served as we have grown to serve multiple industries.

Our Mission:
To create and foster a call center environment providing opportunities to talented individuals and empowering them to represent outstanding brands with superior service through one of the most powerful forms of communication…our voices.