Call Center Services
Inbound Call Center Order Taking
Inbound Call Center Order Taking, with an Outbound Sales-Oriented Mentality
Whether you require a turn-key order taking service, or just need overflow and after-hours coverage to compliment your in-house center; Rampart Marketing can provide agents are more than just an order-taker.  Our agents are trained to use cross-selling and up-selling techniques to convert the calls at a higher rate. 
As always, we pledge to act as a seamless extension of your organization.  This requires us to learn a great deal about your brand and produce specific training customized to your needs.  This information is then imparted on our agents along with a sense of your corporate culture. 
Our agents are trained sales and customer service representatives that will do much more than just answer the phone! 
24/7 Capacity Inbound Call Center for Order Taking
Dedicated, Shared, & Hybrid Environments Available
Customized Campaigns & Training Models
Premise-Based and At-Home Workforce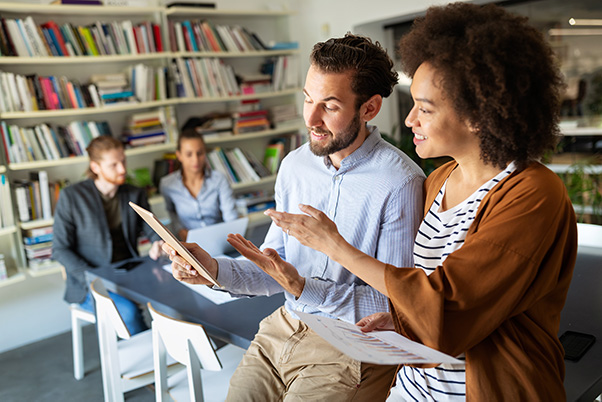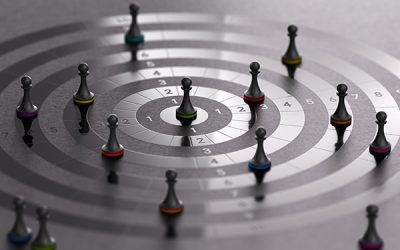 Prospecting for sales is a process, an ongoing process. Many sales people get caught in a trap of filling the sales pipeline only to watch it dry up at the most inopportune time. Typically, as the pipeline fills we begin to concentrate on closing activities versus...
read more