Industries
Membership Organizations
What distinguishes a membership organization from other organizations?
It's members!
Most membership organizations are going to count new member acquisition and membership retention among one of the most important goals of the association. Without a robust and engaged membership, the organization is unable to accomplish its stated mission.
Outbound efforts can help strengthen your membership base and drive overall membership engagement. In addition, the effort will gain some very valuable feedback from your former members. This feedback will be communicated through our account management team and can assist you in guiding future marketing efforts as well as addressing potential issues that the association was not aware of.
You can assure your Board that Rampart Marketing will work to guide you through a complete campaign set-up that closely adheres to necessary call compliance, while protecting your members data in our PCI Compliant call center.
Experience
Over the year Rampart Marketing has worked with numerous membership organizations to help strengthen their membership roles leveraging outbound telemarketing:
Membership Retention/Renewal Campaigns
Association Event Marketing
Membership Directory Listing Enhancement
Rampart Marketing's Services for Membership Organizations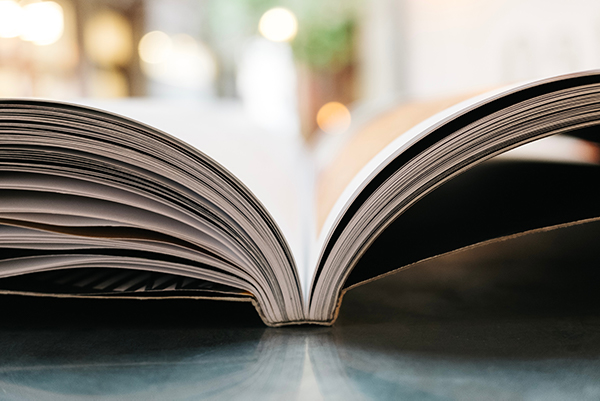 Interested in receiving a case study for membership association telemarketing? We would love to share one of our success stories.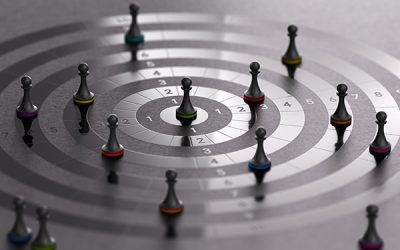 Prospecting for sales is a process, an ongoing process. Many sales people get caught in a trap of filling the sales pipeline only to watch it dry up at the most inopportune time. Typically, as the pipeline fills we begin to concentrate on closing activities versus...
read more