Rampart Marketing
Representing outstanding brands through one of the most powerful forms of communication….our voice.
Call Center Services:
Inbound & Outbound Sales • Audience Development • Lead Generation & Nurturing
Successful B2B campaigns must communicate logical benefits and financial advantage. Rampart Marketing provides highly qualified B2B telemarketing campaign agents, in-depth training, and hands-on account management.
Sales and marketing teams must keep the sales pipeline full of qualified prospects.  It's a daily imperative. Rampart Marketing works with you to identify the best performing lists to target and develop leads for your internal sales team. 
B2B telemarketing campaigns require a keen understanding of telemarketing regulations and compliance. Our agents engage customers in a friendly and empathetic manner. We lead modern telemarketing campaigns that get results.
Developing an engaged audience is more than just building a list. Rampart Marketing focuses on measurable engagement, integrated lead generation efforts, increases in email collection rates, wireless/mobile contact, and cost savings.
Publishing
With over 30 years experience, Graven • Austin • Drake is a prominent provider of customer call center solutions within the publishing industry.
Trade Publishing
With over 1 million completed publication requests in 2020, we have become a leader in the industry for controlled publication telemarketing.
Membership Organizations
We help membership organizations build a robust and engaged membership to help meet your new member acquisition and retention goals.
Healthcare & Dental
Rampart Marketing has a deep understanding of the dental market, and in 2020 we engaged in over 200,000 conversations with dental practices on behalf of their clients.
Agriculture
Today's farmers are extraordinarily sophisticated in terms of technology. Our agents are trained to effectively communicate with these business owners.
Religious, Church, & Non-Profit
Rampart Marketing's history includes a special emphasis working with some of the nation's most recognizable brands serving the Christian and non-profit sectors.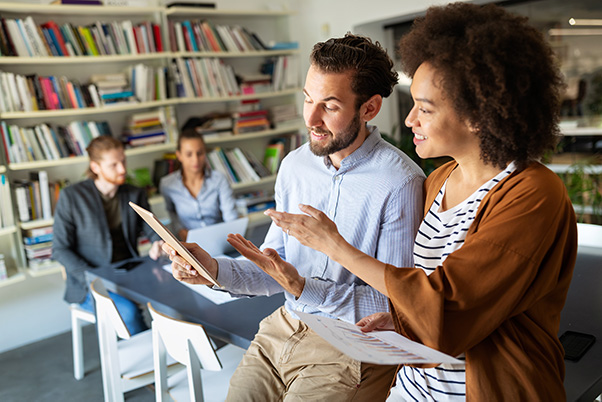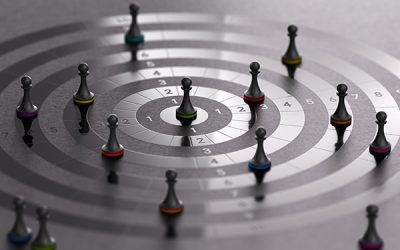 Prospecting for sales is a process, an ongoing process. Many sales people get caught in a trap of filling the sales pipeline only to watch it dry up at the most inopportune time. Typically, as the pipeline fills we begin to concentrate on closing activities versus...
read more