Operating with the most modern technologies in Telecommunications:
Rampart Marketing's servers are hosted in a datacenter that its clients can rely upon. The datacenter is both HIPAA Certified as well as PCI DSS Compliant. The datacenter provides All-UPS power, all the time; ensuring that our clients operations are not impacted by power outages. The center is physically protected through multiple-layered RFID card access and onsite after-hours security patrol with video surveillance. We employ 24-hour data center and systems monitoring.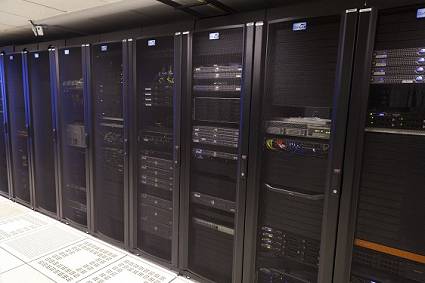 Rampart Marketing utilizes cutting-edge technology that allows us to operate with extreme sophistication, efficiency, and flexibility. Built as a proprietary design specifically for Rampart Marketing, our predictive dialing system carries the sophistication needed to comply with all regulatory standards, the efficiency to successfully manage a variety of campaigns that differ in complexity, goal, & volume and the flexibility to customize dialing parameters to each client's particular needs.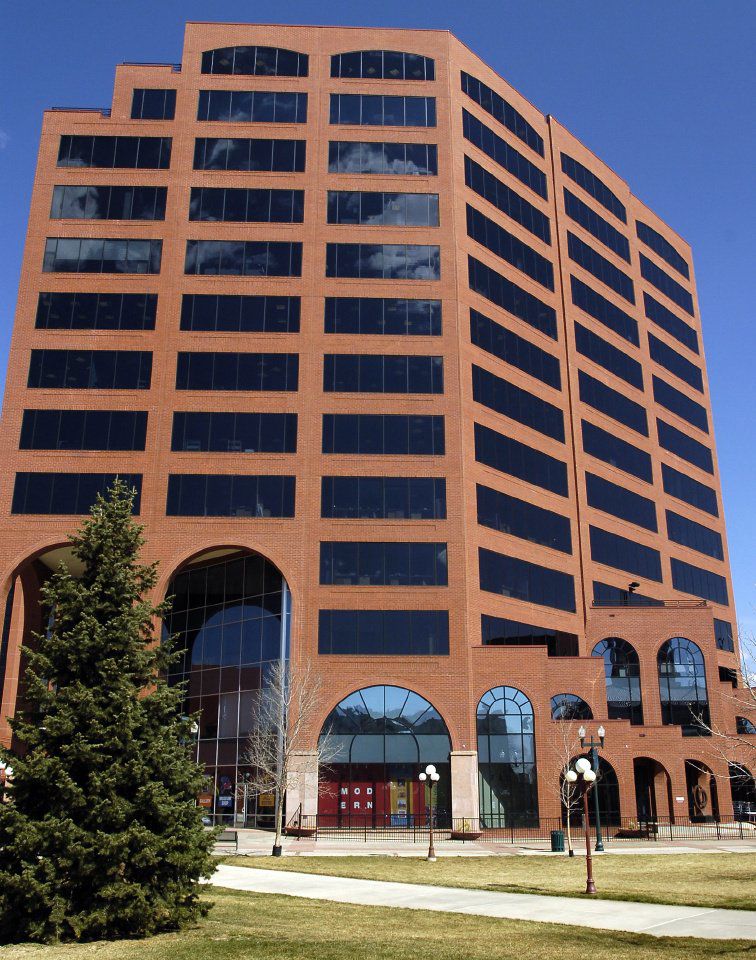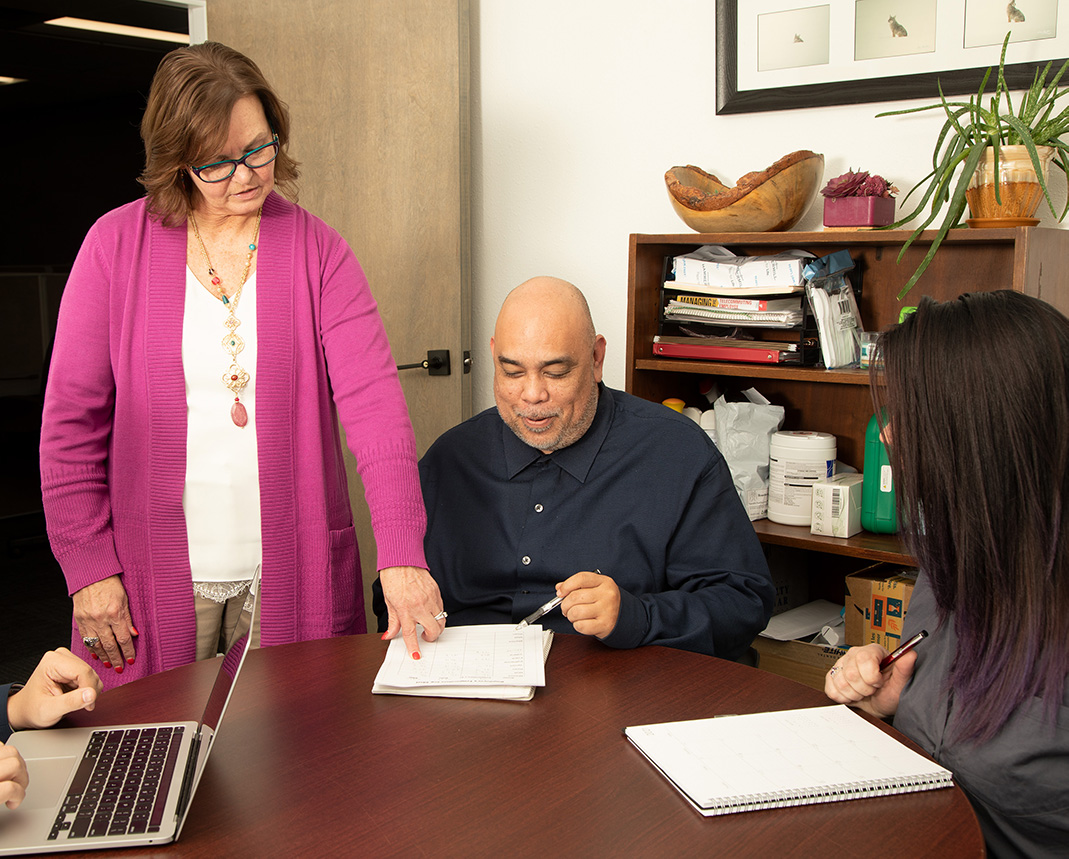 Rampart Marketing Technology Features
Windows and UNIX Software Platforms
Predictive, Progressive Dialer
Utilizes a highly tuned, refined call detection trained by AI from millions of calls.
Interactive Voice Response
An array of Interactive Voice Response capabilities (Inbound & Outbound). Inbound, Outbound and call blending capacities.
Call Transferring
Call Transfer agents can bridge or forward live calls from your customers to any domestic number specified.
Custom Script-Building
Flexible custom script-building that includes many advanced features such as triggers, email validation, quota control and more.
Call Monitoring
Conversations between our agents and your customers can be heard both on-site and remotely (so you can hear first-hand what your customers are saying).
100% Digital Voice Recording
Digitally records customer/participant conversations for security and verification purposes.
Caller ID
Rampart Marketing can direct our call origin to be from your company and your area code; another example of our mission to be a seamless extension of you.
Email Validation
This technology integrates with our scripting, allowing each agent to verify a customer's email address instantly. This gives the agent the ability to correct/re-verify the address with the customer, should it be deemed invalid.
Lead Generation
SmartScripter provides our clients with the ability to rotate lead generation questions in a circular fashion or based on lead quotas. The SmartScripter will automatically remove a lead generation question once its quota is met.