About Rampart Marketing
Our Leadership Team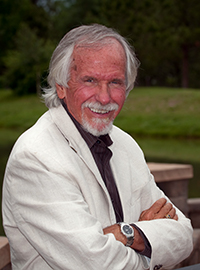 James Graven, President
James Graven is the President and founder of Rampart Marketing Ltd. Prior to forming Rampart Marketing Ltd., James spent 20 years as a Vice President and financial advisor for Paine Webber. James holds a bachelor's degree in Business Administration from Drury University and an MBA from the University of Missouri.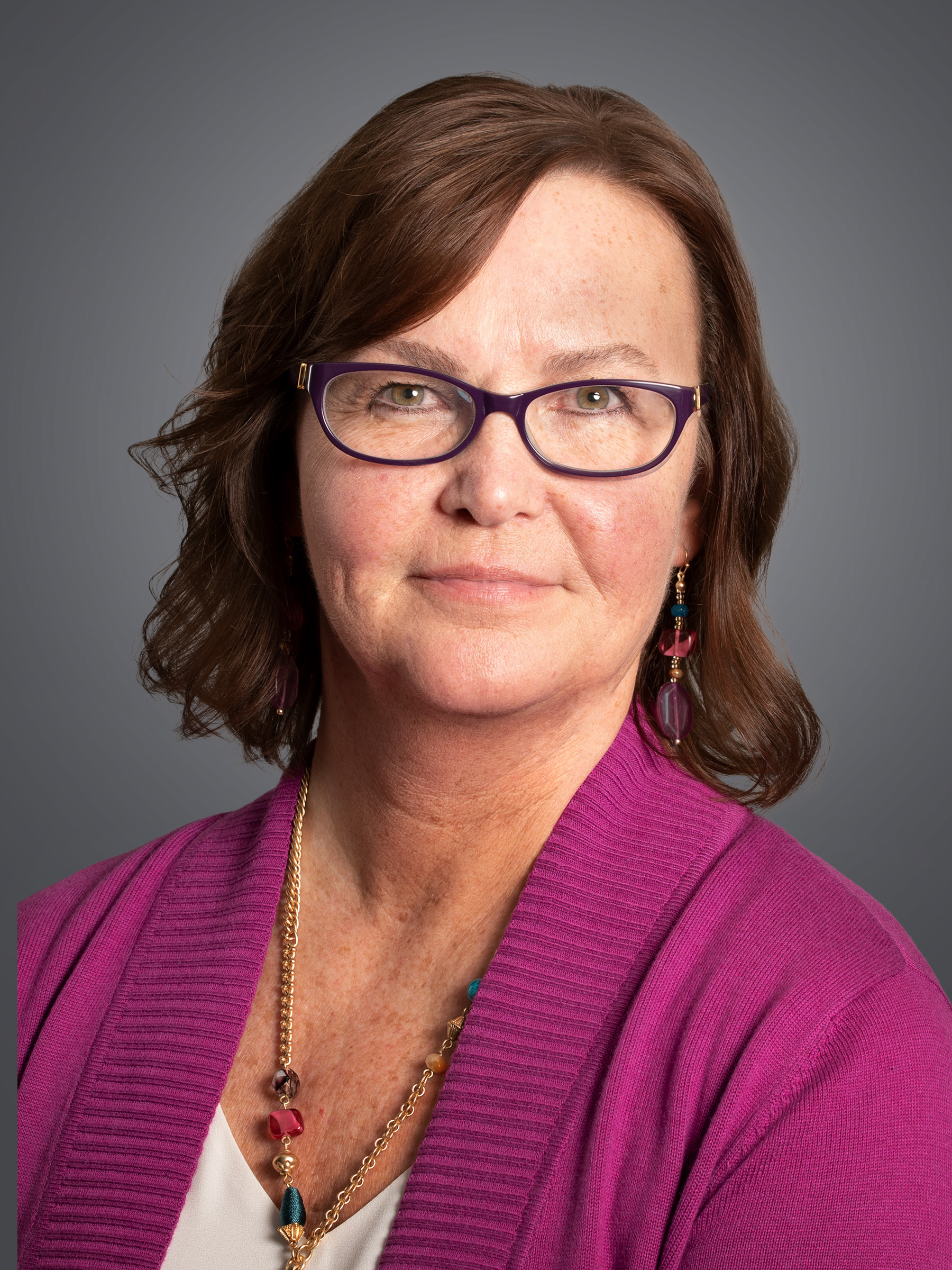 Marilea Rans, Call Center Manager
Marilea Rans joined Graven Austin & Drake in 2010. Prior to joining GAD Marilea served 9 years in bank and finance management. During her tenure with GAD she has successfully managed hundreds of telephone marketing campaigns for audience development, event marketing, and sales. Marilea holds a bachelor's degree in Economics from Purdue University.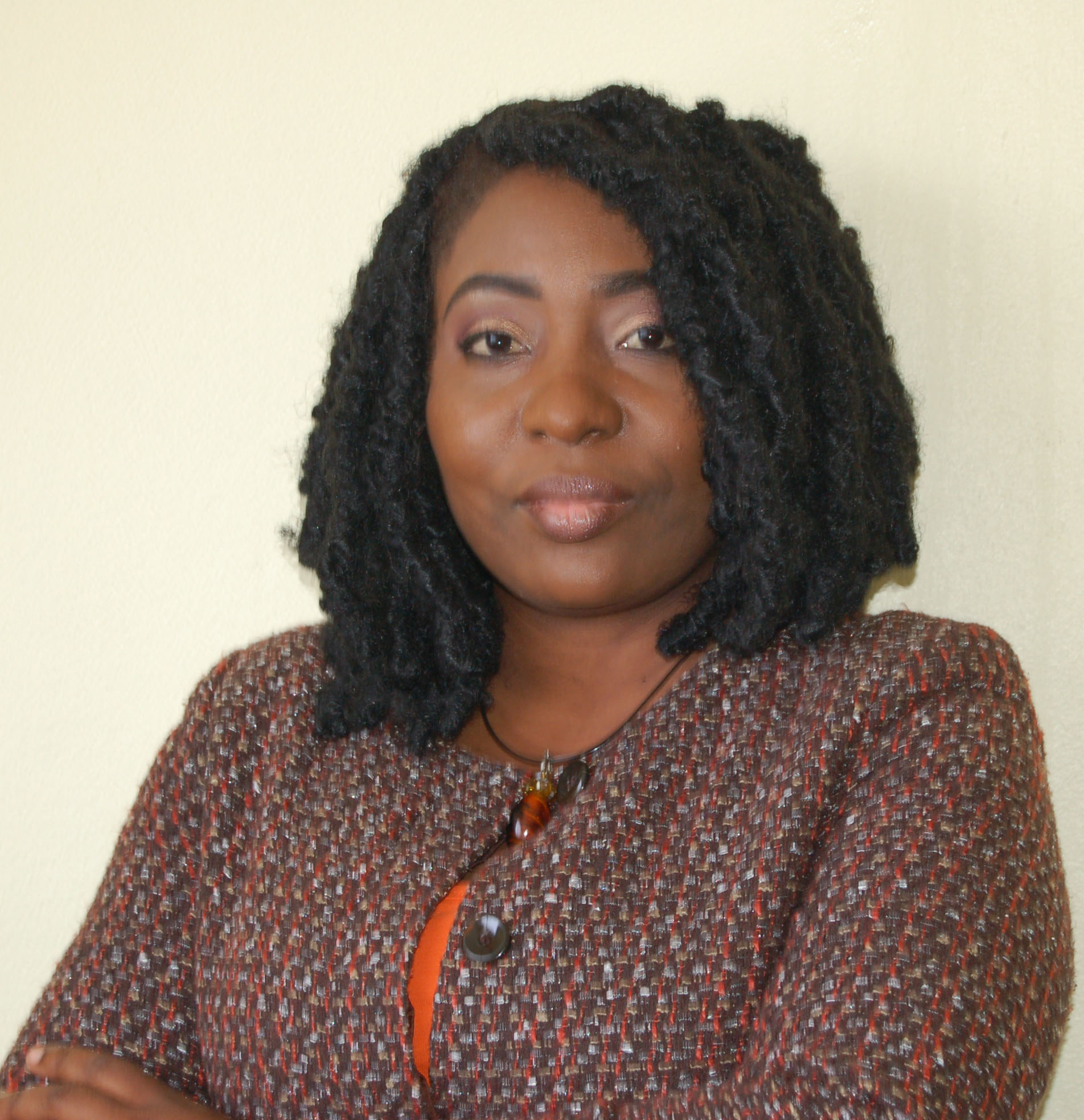 Marese Dunn, Human Resource Manager
Ms. Marese McIntosh-Dunn has a considerable amount of experience in HR Management roles in the BPO industry; having previously worked for Startek and IBEX.  Ms. Dunn holds a Bachelor of Science in Human Resource Management from the University of College of the Caribbean.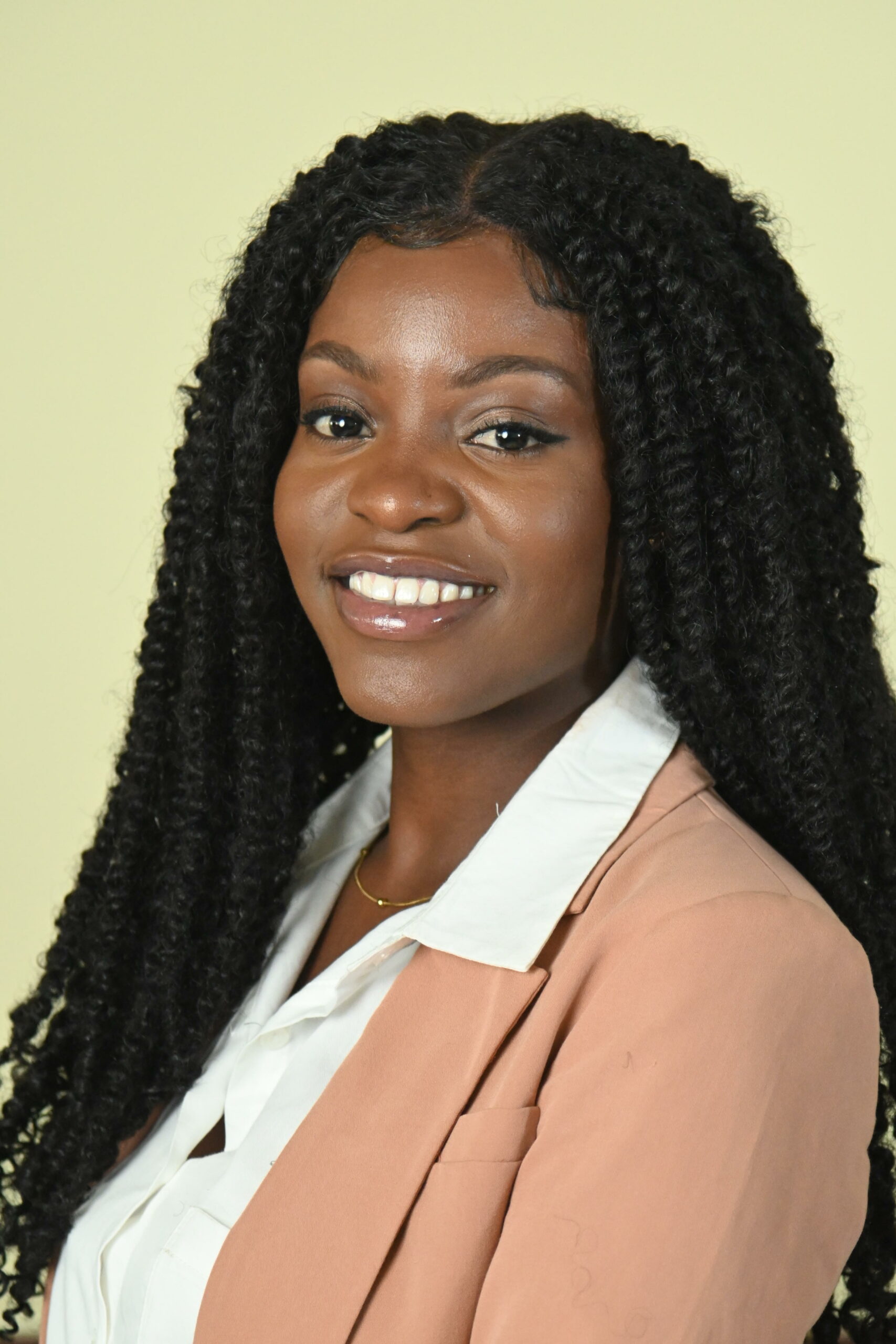 Bridgett Cammock, Team Supervisor
Ms. Cammock entered the BPO sector in 2015 with IBEX and Hinduja Global Solutions where she serviced Lyft and Humana accounts. In her time spent at Rampart, Bridgett has discovered her natural abilities to lead and motivate employees. These abilities have led to two promotions. Currently Bridgett manages her own team and provides leadership support for the entire supervisory team in Kingston. Bridgett attended Garmex HEART Academy where she fostered her passion for styling and fashion by acquiring a Certificate of Competence in Fashion Design.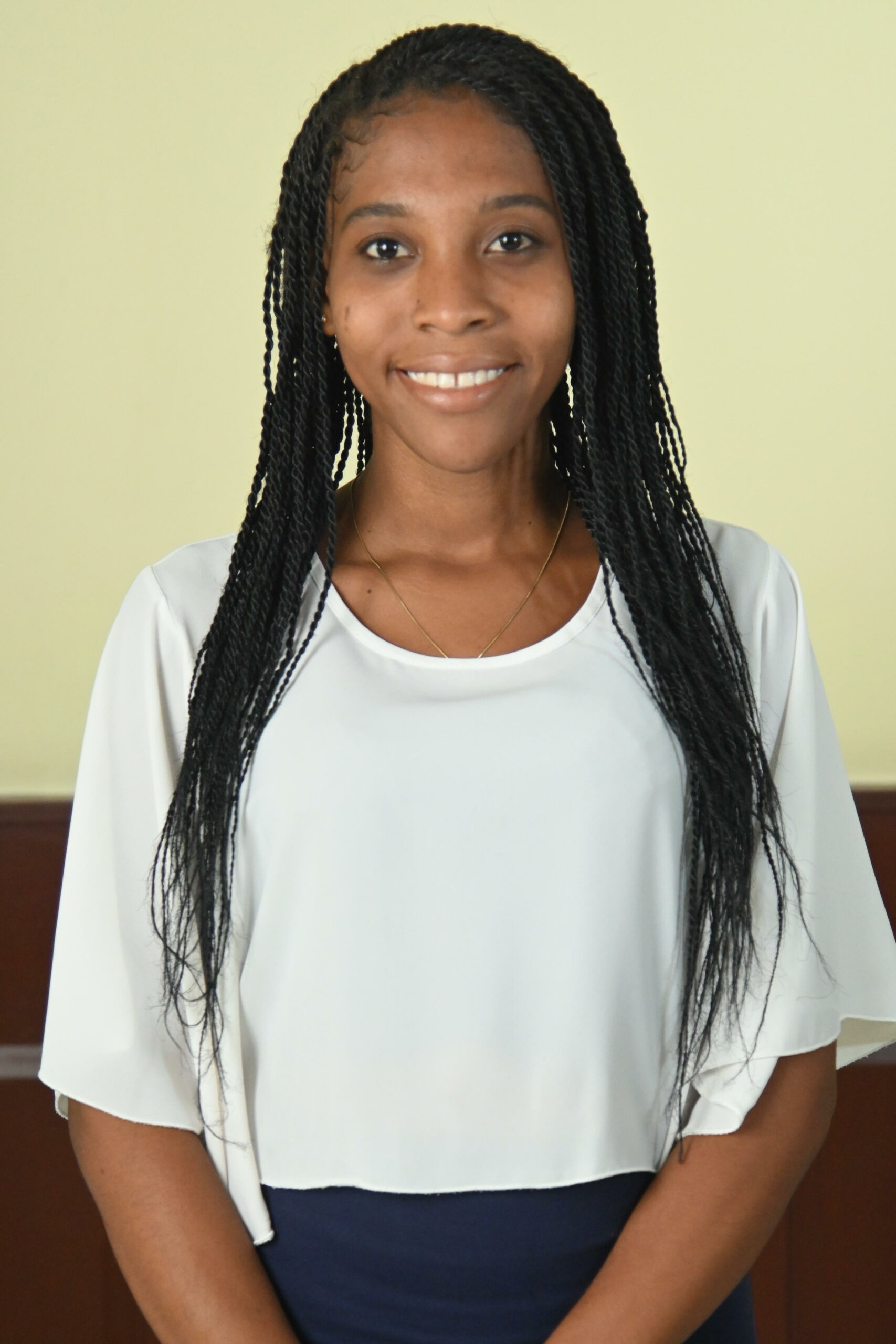 Chanae Tennant, Team Supervisor
Chanae Tennant began her BPO career in the banking and finance sector in 2016. In 2019 she joined Rampart Marketing and was quickly identified as a stand-out agent where she received numerous awards and was subsequently promoted into the quality control department followed by a promotion to Team Supervisor. Chanae takes a personal interest in the training and development of each team member.
When Chanae is not busy at Rampart, she enjoys arts, crafts and baking with her 4-year-old daughter.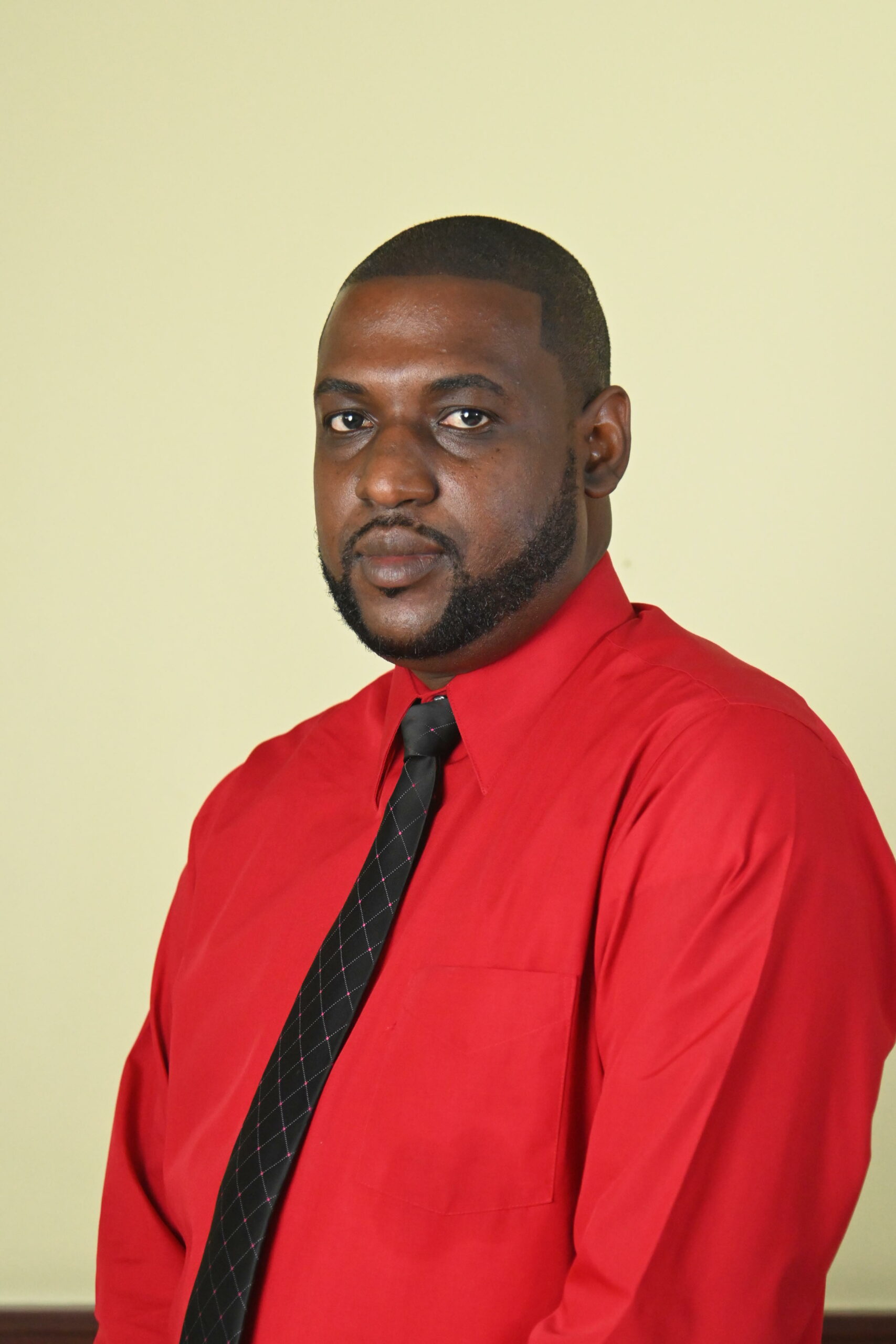 Omar Walker, Team Supervisor
Omar Walker possesses almost a decade of BPO experience representing some of the world's most recognizable brands including AT&T, Amazon, and GrubHub. Omar spent several years at Fusion where he was promoted multiple times as a Subject Matter Expert and Team Leader.
Omar has been married for 11 years and has a 9-year-old son. In addition to his role at Rampart Marketing, he stays busy with ministerial work as the Pastor for Temple of Praise Prophetic and Deliverance International Ministry church.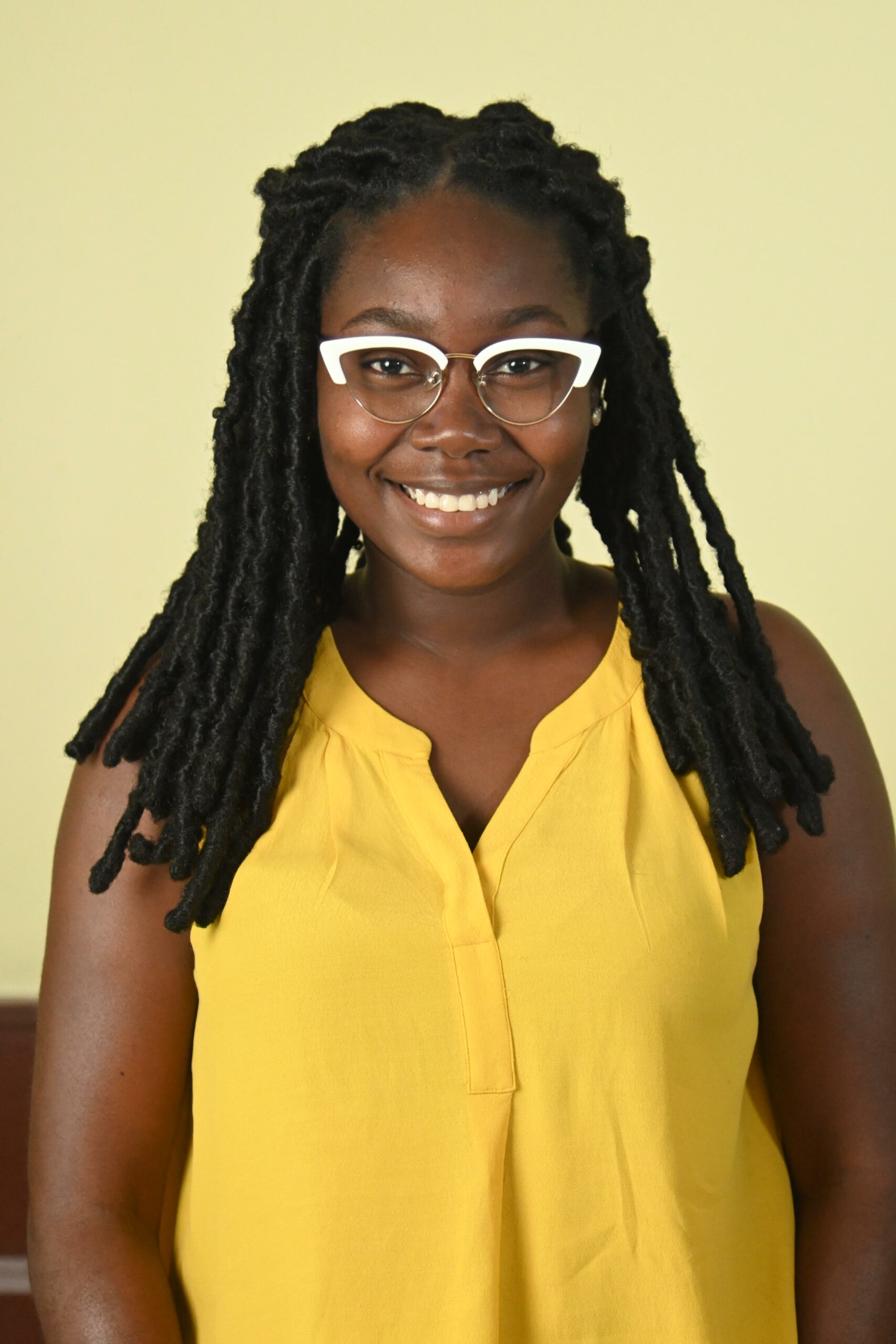 Janique Waite, Team Supervisor
Janique attended Mona High School where she was a former Prefect and Deputy Head Girl. Her mother's entrepreneurial spirit fostered her interest in business and shaped her decision to further pursue her education. Janique has a pending bachelor's degree in Human Resource Management with a Minor in Psychology from the University of the West Indies. Janique was promoted to a Team Supervisor in 2020. Her secondary education gives her a unique perspective to managing her team, promoting effective communication, and fostering a productive environment through positive motivation.
Janique has two brothers and enjoys volunteering for various organizations.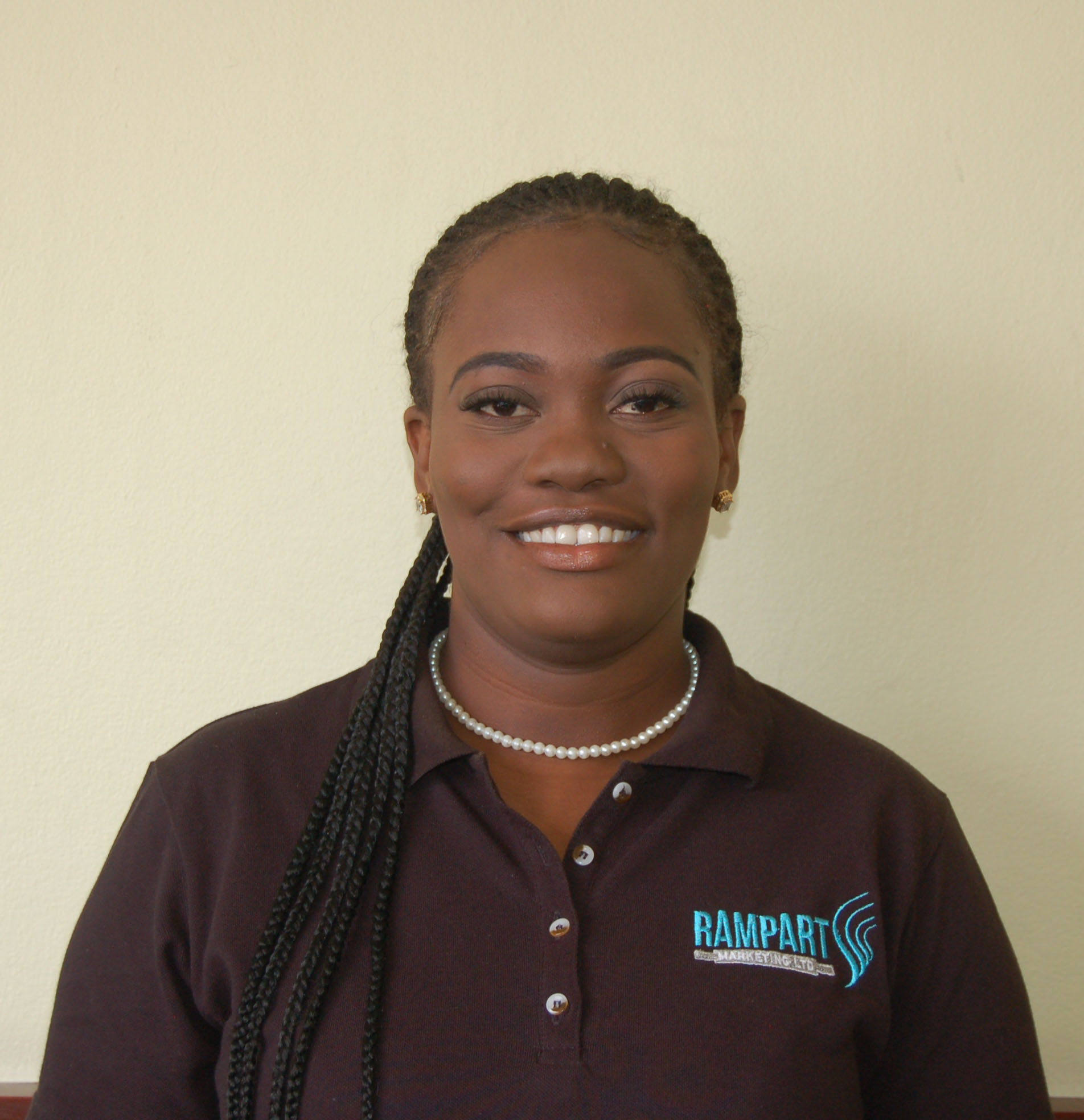 Shanoya Thompson, Team Supervisor
Shanoya first BPO experience is with Rampart Marketing. She was quickly promoted twice. She supervises day-to-day production operations and works closely with team members. She's a powerful force in the workplace and uses her positive attitude and tireless energy to encourage others to work hard and succeed. In her free time, she enjoys outdoor activities and spending time with families.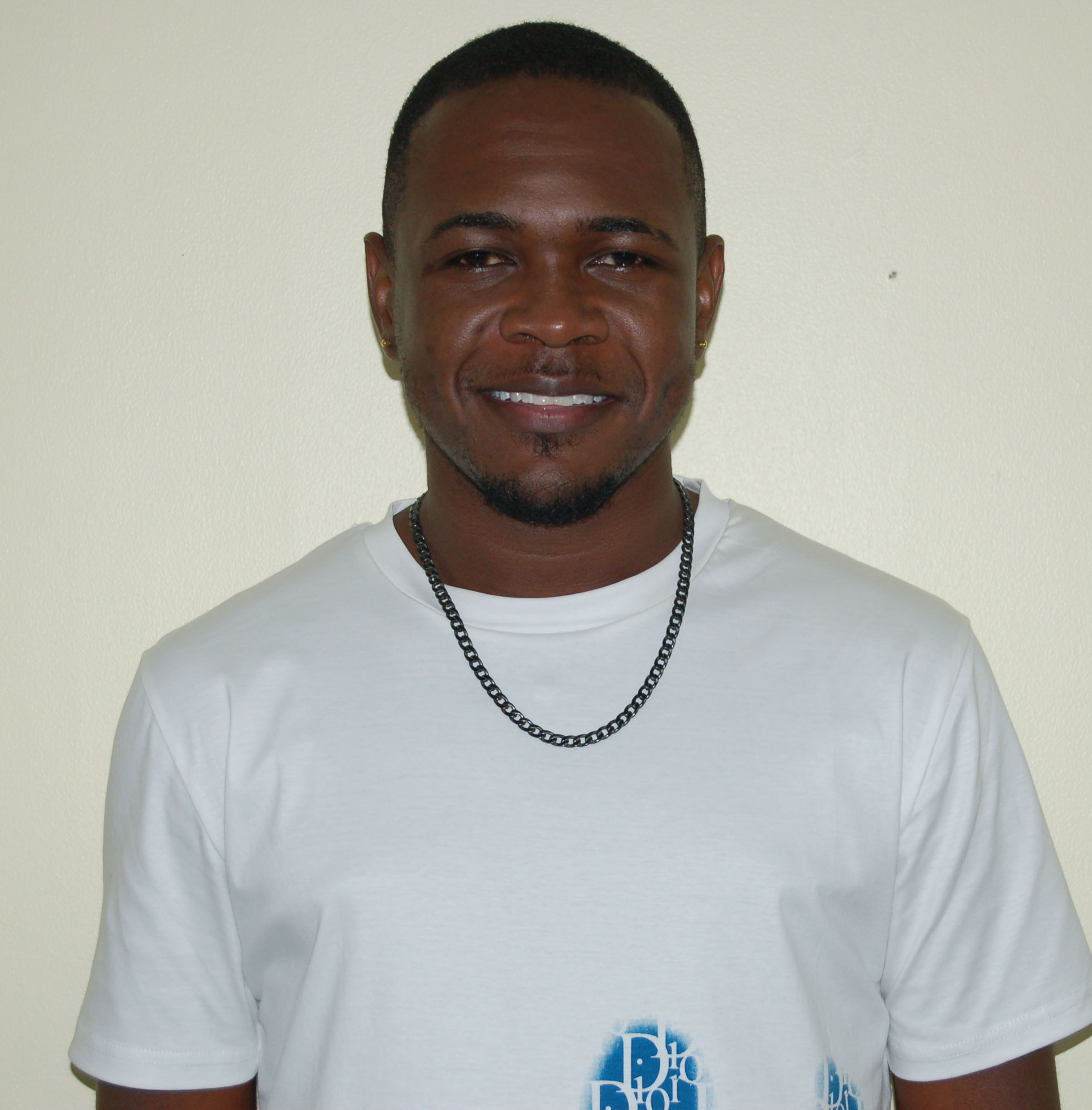 Nichalos Charlton, Team Supervisor
Nichalos is the newest addition to the supervisory team at Rampart Marketing, after being promoted twice. He joins us with prior BPO experience from Conduent and Sutherland Global Services. He also acquired sales and marketing management experience from the Kaizen Group. Nichalos currently holds a Bachelor of Science in Business and Marketing from Excelsior Community College.
In his spare time, he enjoys playing rugby and going on new adventures.
RAMPART MARKETING TEAM LEADS