Call Center Services
Outbound Business-to-Consumer (B2C)
Prepared for Today's Challenges
B2C telemarketing remains a viable channel for customer engagement, despite an extreme transformation in the last 20 years. In today's environment you must apply all of the core principles of outbound telemarketing…but do it better than ever before. Lists must be extremely well-targeted, offers have to be more carefully considered, fulfillment must be flawless, and the sales staff top-notch. At the same time compliance must be closely adhered to.
Telemarketing Campaign Best Practices
To maintain compliance, Rampart Marketing recognizes that your B2B telemarketing campaigns require:
A solid understanding of telemarketing regulations with an importance placed on compliance.

A firm with the ability to engage with wireless numbers using a TCPA Compliant dialing plan.

Agents that can engage customers in a friendly, courteous manner; empathetic to your customers.

Intensive "hands-on" Account Management.

The analytical ability to model lists.
Outbound Capabilities
The variety of business programs we have experience with include: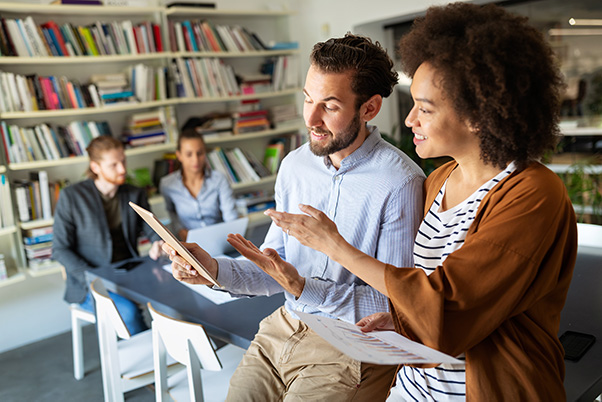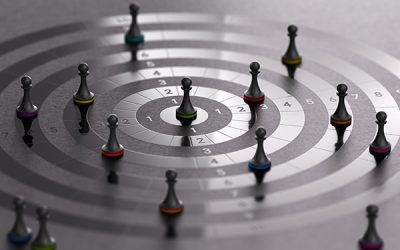 Prospecting for sales is a process, an ongoing process. Many sales people get caught in a trap of filling the sales pipeline only to watch it dry up at the most inopportune time. Typically, as the pipeline fills we begin to concentrate on closing activities versus...
read more